Home • Awards • TI Recognition
---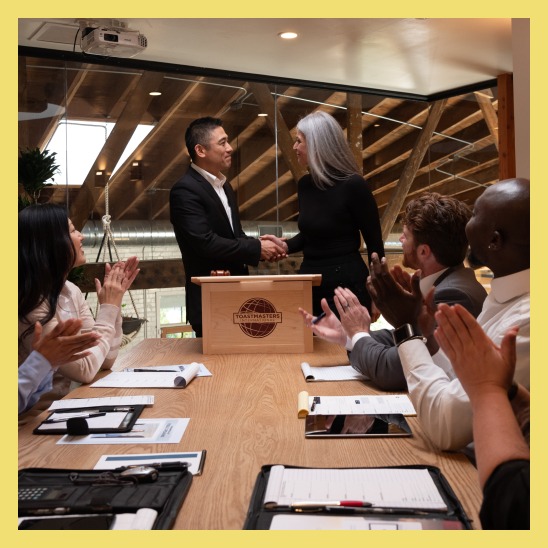 Honoring clubs, areas and divisions who have gone above and beyond
Toastmasters International recognizes the collective effort of members in each club, area and division through three distinguished programs. These programs define the parameters by which clubs, areas and divisions are recognized for their education, growth and administrative performance during the Toastmasters year.
Distinguished Club
Distinguished Area
Distinguished Division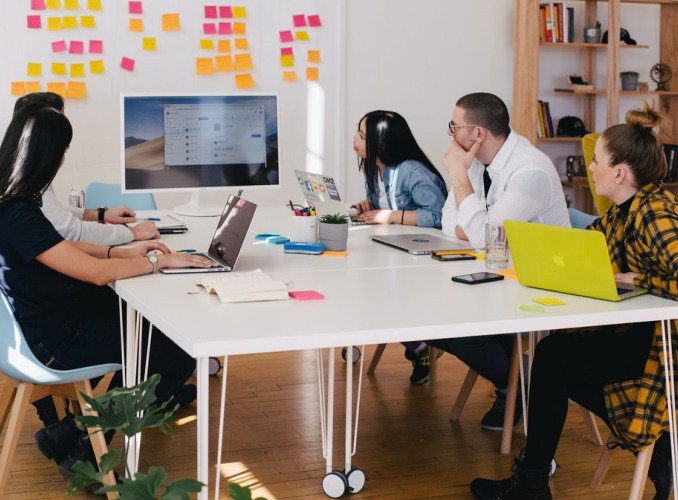 The Distinguished Club Program is an annual program, running from July 1 through June 30. The program consists of 10 goals for your club to obtain, using the Club Success Plan.
QUALIFYING REQUIREMENTS
To be considered for recognition, clubs must have 20 members or a net growth of at least five new members as of June 30th.
RECOGNITION CRITERIA
Distinguished Club –

5+ DCP points

Select Distinguished Club –

7+ DCP points

Presidents Distinguished Area –

9+ DCP points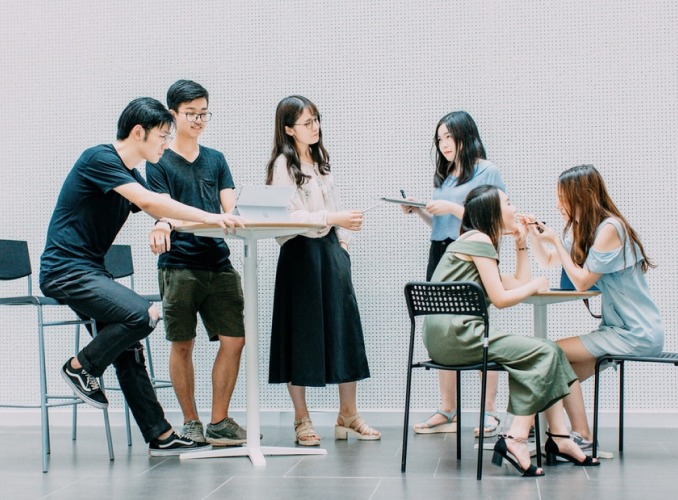 The Distinguished Area Program recognizes Areas that plan, set goals, and achieve success. The program builds on club success and complements the goals that Divisions and Districts set to earn Distinguished recognition.
QUALIFYING REQUIREMENTS
Areas must have no net club loss.
Areas must submit the Area Director's Club Visit Report for 75% of their club bases for first-round visits by November 30 and for 75% of their club bases for second-round visits by May 31
RECOGNITION CRITERIA
Distinguished Area –

Distinguished clubs equal to at least 50% of the Area's club base

Select Distinguished Area –

Distinguished clubs equal to at least 50% of the Area's club base plus one more Distinguished club

Presidents Distinguished Area –

Distinguished clubs equal to at least 50% of the Area's club base plus one more Distinguished club and a net club growth of one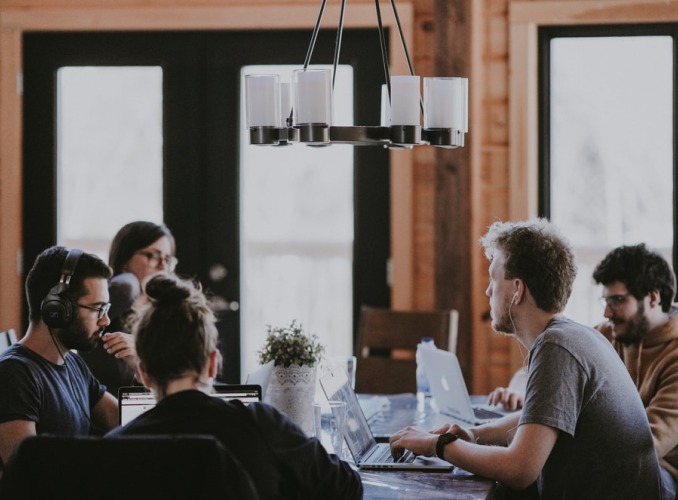 The Distinguished Division Program recognizes Divisions that plan, set goals, and achieve success. The program builds on club success and complements the goals that Districts set to earn Distinguished recognition
QUALIFYING REQUIREMENTS
1. Divisions must have no net club loss
RECOGNITION CRITERIA
Distinguished Division –

Distinguished clubs equal to at least 40% of the Division's club base

Select Distinguished Division –

Distinguished clubs equal to at least 45% of the Division's club base

Presidents Distinguished Division –

Distinguished clubs equal to at least 50% of the Division's club base plus net growth of one
Membership Ribbons
Membership building contests that reward all efforts in encouraging club growth
Smedley
---
Add/Reinstate 5 new or dual members
Each member's membership should begin between 01-Aug and 30-Sept
01st Aug / 30thSept
Talk Up
---
Add/Reinstate 5 new or dual members
Each member's membership should begin between 01-Feb and 31-March
01st Feb / 31st March
Beat the Clock
---
Add/Reinstate 5 new or dual members
Each member's membership should begin between 01-May and 30-June
01st May/ 30th June