Home • Resources • Quality Meetings
---
A Gamut of tools and assets to help clubs maintain the highest standards
Quality club meetings are the foundation of a successful club. Clubs that have quality meetings and help their members achieve excellence in their speaking and leadership journeys are able to retain members, attract more guests and deliver value on a consistent basis.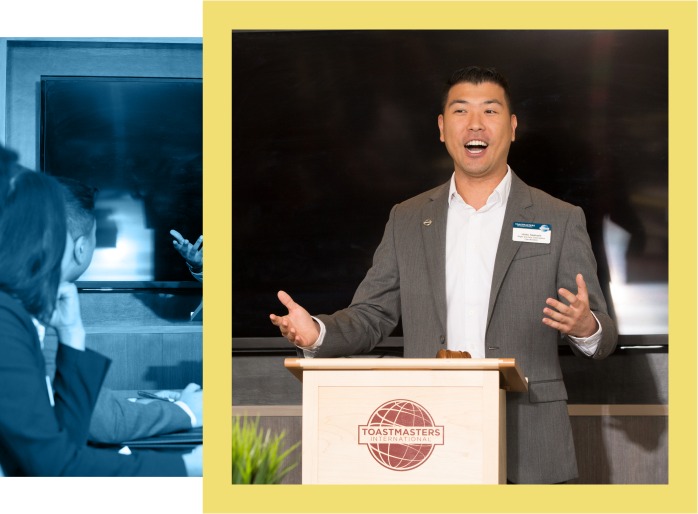 Resources
Quality Club Resources
Use the Toastmasters International templates to prepare for your meeting roles to ensure a high-quality meeting is conducted.

NEW MEMBER ORIENTATION
Every year, when new members join your club, it's your club's responsibility to give them a strong foundation and guide them in their Toastmasters journey.
District 82 recommends each club to conduct new member orientation when new members join the club.
Use the following resources (slides) for your new member orientations